Learn More
Who We Are
The Church of God (Anderson, Indiana) is a global movement of people seeking to fulfill God's mission in the world. We're committed to studying the Word of God and faithfully living it out. We're committed to the mission that Jesus Christ gave every believer: to make disciples of all nations (Matt 28:18–20).
For more information about The Church of God (Anderson, Indiana) click here: Our Beliefs - Church of God Ministries (jesusisthesubject.org)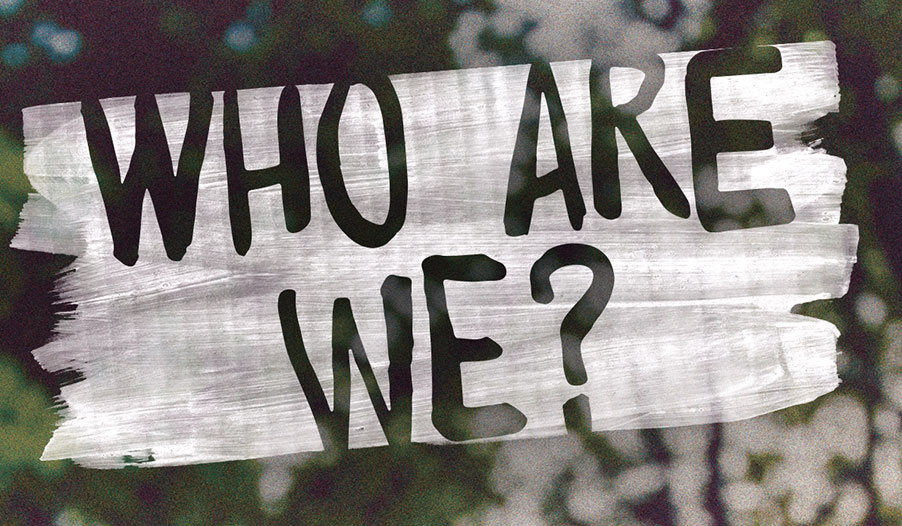 Our Mission~ The Mission of New Hope Church of God is to become a fully integrated community church by sharing our faith and serving people in our community.
Our Purpose~ The Purpose of New Hope Church of God is to reach people who are far from God and to teach them Step by Step to follow Jesus.
Our Core Values~
Found People Find People (Invite)
Growing People Change (Next Step)
Saved People Serve People (Serve)
You Can't Outgive God (Giving)
You Can't Do Life Alone (Fellowship)
Next Steps~ We believe growing people change. Wherever you are in life, whatever is going on, you will always have a Next Step to take as you grow. (See below to discover your Next Step)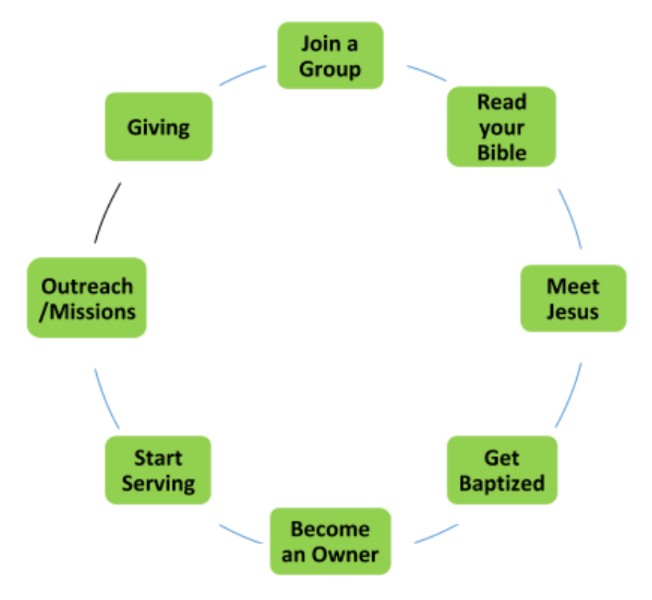 New Here?
If it's your first time at New Hope, you are our honored guest. Here are a few frequently asked questions to help you plan your visit.
Where do I go when I get there?|
As you're walking to the building, the greeting team will meet you and show you where to find the Main Worship Center, cafe, restrooms, and children's ministry. If you need anything throughout the day — mints, earplugs, a Bible, or a pen — feel free to stop by the Guest Services desk. Or, just ask anyone with a New Hope lanyard or name tag. We're a friendly bunch, and we'd love to serve you and your family.
What do you do for kids?
Hope's Kids, children fifth grade and younger experience Jesus on their level. Hope/s Kids is a safe, age-appropriate environment where kids have their own service with singing, a Bible lesson, and small group time.
How long is the service?
Gatherings last about an hour and 10 minutes. We start by singing three to four songs, then you'll hear from a member of our Executive Team. To get a feel for our teaching style, click on the tab that says Watch. At the end of the gathering, we create space to respond to what we've heard by singing qne praying for one another.
What should I wear?
Most people dress casually, but you are welcome to wear whatever makes you comfortable.
Can I attend if I'm?
Fill in the blank with whatever fear you have about not being accepted: divorced, a single parent, broke, an addict, bi-racial, a skeptic, etc. Everyone is welcome at New Hope. So, come as you are, and we'll see you on Sunday!