Events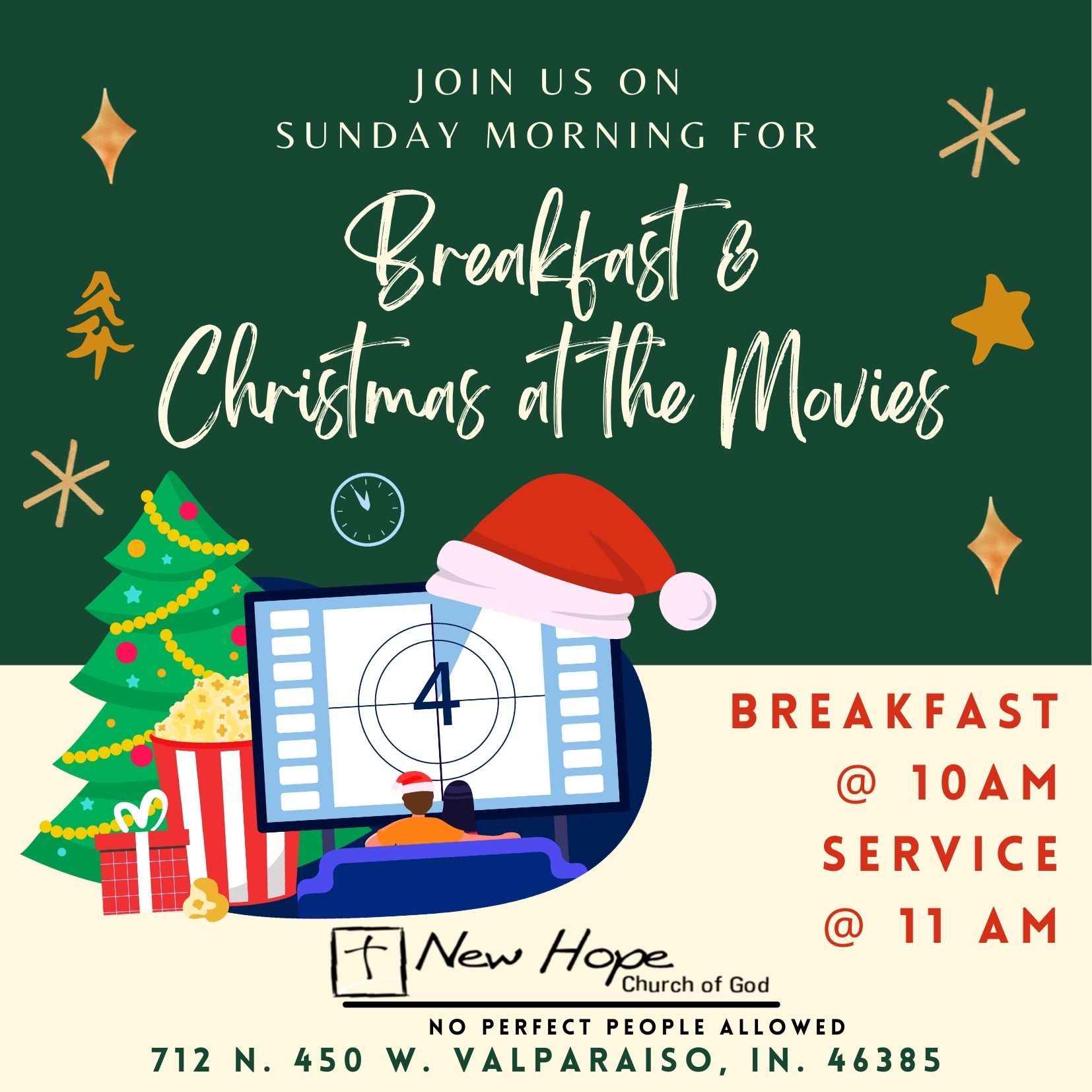 Hall Rental Information:
Church Rental Agreement.pdf (Click here for pricing and Hall Rental Contract)
Looking for a venue to hold your next special event? We have space for both big and small events. Contact us today for a tour and availability. Please click on the Church Rental Agreement for more information about our facility, pricing, and seating capacities.
If you are interested in renting our facility, please complete and submit this form.
https://secure.netministry.com/gateway/nmc/secureform.asp?forceministryid=89443&formid=10007
We're excited to get you booked for your event! After you hit submit, someone will reach out to you shortly to confirm your rental.